Dan DeJiacomo is a licensed light-commercial contractor in the state of Georgia.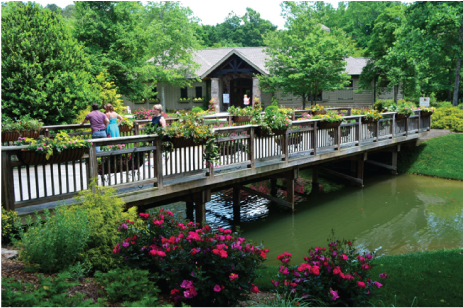 Dan DeJiacomo worked with Jim Gibbs to build the Gift Shop and Cafe at Gibbs Gardens. We are very proud to work with Jim Gibbs; completing the Gift Shop and Cafe were the final steps to opening his world-class gardens to the public.
www.gibbsgardens.com
Dan DeJiacomo acted as the general contractor for the Shoppes at North Gate Station shopping center just outside of Big Canoe®. The project features four buildings designed to look like classic southern railroad stations. Evergreen Developement also completed tenant finishes for Fuego Mexican Restuarant, All State Insurance®, and
Century 21®.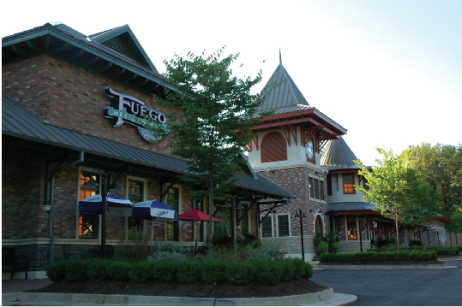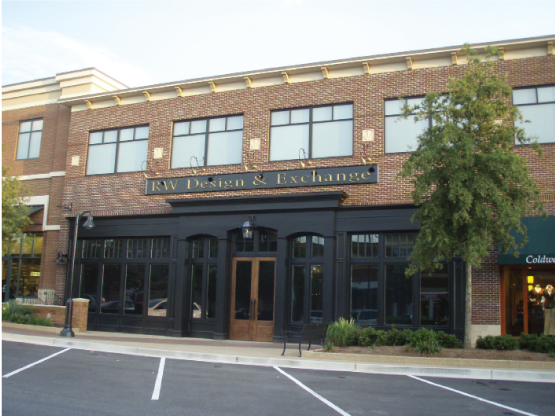 The Dan DeJiacomo team completed a tenant finish at The Avenues® at Forsyth for RW Design & Exchange. This is Rhonda White's spectacular showroom. www.rwhiteinteriors.com