Big Canoe® is a private mountain and lake community that features golf and lake recreation opportunities. With over 2800 homes, Big Canoe® is a well established development, ideal for those looking for a strong community to go with the great views. Big Canoe® is less than an hour from the northern suburbs of Atlanta, making it a great option for those looking to get a head start on the retirement lifestyle while continuing to work in Atlanta.
Dan DeJiacomo Custom Homes is a leader in design and high end home construction in Big Canoe® . Dan DeJiacomo Custom Homes is a Big Canoe® Approved Builder and has built over 100 homes in Big Canoe® since 1998.
Dan DeJiacomo Homes:
We are located in the North Georgia mountains, specializing in the custom home needs of the Big Canoe mountain community, but build homes from Atlanta to Lake Keowee, having built in several North Georgia communities, Upstate South Carolina, and Western North Carolina. Please contact us to see if we are currently building in your area.
While Big Canoe® is our home base, we have built some homes across North Georgia and the Carolinas. Here are some of the communities we have built in outside of the Big Canoe® community. Please contact us if you are interested in building with us.
The Village at Oak Creek is a residential community in Jasper, GA. The community features homes starting in the low $300s with tennis and swimming pool amenities as well as select mountain views.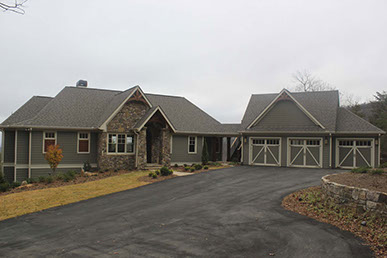 The Preserve at Sharp Mountain is a 1600 acre gated community in the mountains of central Pickens County, Georgia. The entire community is designed to incorporate and appreciate the distinctive natural features of the land including waterfalls, lakes, boulders, and vista views of the beautiful Cohutta Mountains.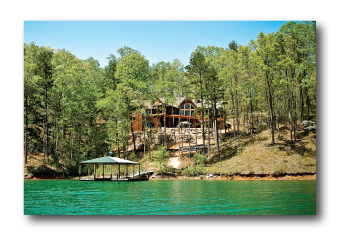 The Cliffs at Keowee Falls is one of the Cliffs communities Dan DeJiacomo Custom Homes builds in. Featuring impressive nature sights, lake and mountain views, along with various amenities including a Jack Nicklaus Signature Golf Course.